We believe in real support for real outcomes
Practical Outcomes has a team of passionate trainers who connect with student support and practical placement teams to build the skills and confidence learners need to thrive in their careers. Get to know more about our trainers and the support you can expect while studying with Practical Outcomes.
"I enjoy being part of the student's learning journey, being able to help them build their skills and confidence throughout the course"
– Kylie Giacobbe
Dedicated support throughout your learning journey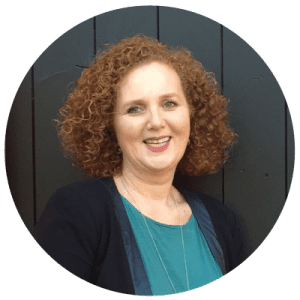 Kylie Jackson
Practical Placement Coordinator
Kylie Jackson is passionate about the importance practical work placement plays for students and takes great pride in making it a valuable and positive experience. She takes care to really get to know the students she is finding work placement for, so that she can provide them with the best hands-on learning opportunities that suit each individual. >> Read more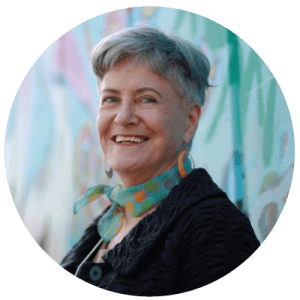 Mary Fennessy
Language Literacy and Numeracy Support
Getting qualified isn't a journey you need to take alone, and with committed support from people like learner support coordinator, Mary Fennessy, why would you? Mary takes time to really get to know her students and their individual circumstances so she can tailor her support programs for every situation.
>> Read more
Robert Gould
Learner Success Advisor
Being a good listener combined with a passion for problem-solving has led Robert to the role as Learner Success Advisor at Practical Outcomes. He loves being able to support learners with practical issues as well as personal challenges.
"I've always loved supporting people so being able to utilise this in my career is fantastic! As a vocal feminist and active advocate of LGBTQ* rights and cultural sensitivity, working with people from different backgrounds and demographics is deeply satisfying to me."
Originally from beautiful Bath in the UK, Robert knew he wanted to work in welfare provision when he spent a year as Vice-President Welfare of his Students' Union, where he helped students with issues as diverse as housing, equality and mental health. After studying a Masters in Gender & Media, he realised he wanted to apply this in an educational context.
Ashleigh Norton
Learner Success Advisor
During her time with Practical Outcomes, Ashleigh has made a huge impact on her learners, always going out of her way to support them with any issue, big or small. Her compassion, patience and intuitive nature means learners can truly rest easy knowing she has their best interest in mind.
 "My philosophy is that everyone should be granted an equal opportunity to learn, and within my role I am able to assist and support learners directly and help them achieve the best possible outcomes within their studies."
Ashleigh's background is within Education, having completed her Bachelor of Education (Primary) in 2017. Throughout her studies, she developed a passion for teaching English second language learners. Before coming to Practical Outcomes, Ashleigh was teaching English in Seoul, South Korea.