Providing people with the professional skills and knowledge to make a difference
Practical Outcomes believes in a world where compassion thrives; where people support each other to connect, belong and to feel valued at every stage of their lives. As specialist in the early childhood education and care sector, we can support you with highly-effective education and training and connect you to our network of organisations and graduates. We understand the importance of inspiring positive change through collaboration.
Specialists in workplace training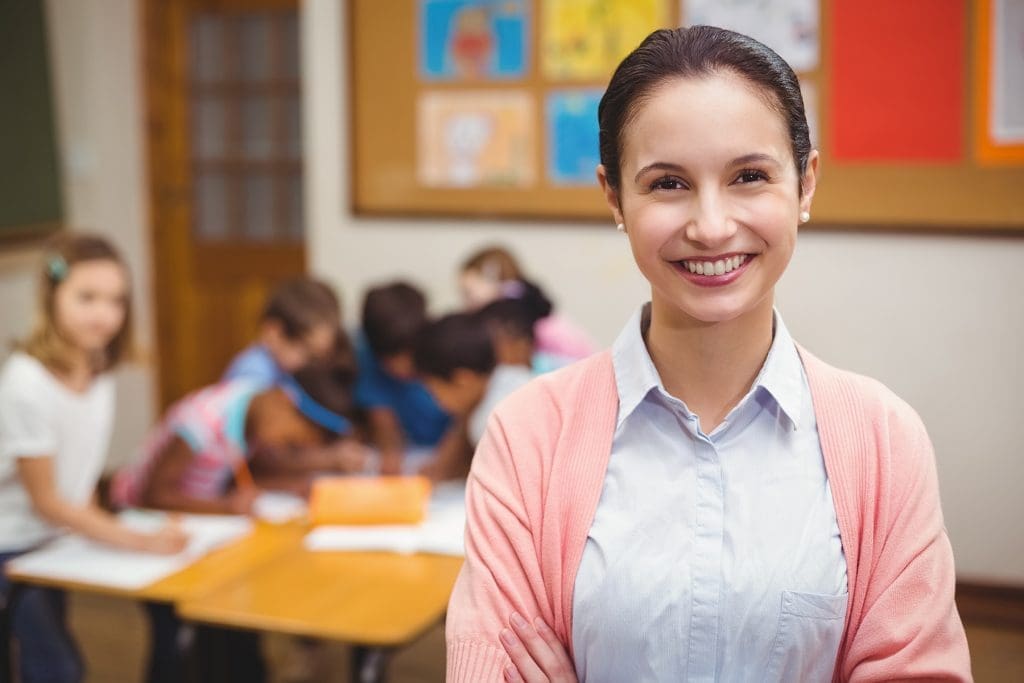 We are specialists in delivering practical training in the workplace with theory components being completed via our online learning platform.
With on-the-job training, learners don't need to take time out of their busy lives to attend a class and can continue to work as normal, limiting interruption to rosters.
From our team of passionate trainers who all have real-life sector experience, one will be assigned to each learner and will arrange regular face-to-face visits to your workplace to support the learner.
Human-centred education
By embedding soft skills such as leadership, teamwork, initiative and problem-solving into our courses, we help learners develop the emotional resilience needed to become future-ready professionals.
Our trainers ensure each of their learners are receiving one-on-one feedback, coaching and support as and when they need it. Our human-centric approach to education enables us to treat each learner as an individual, with different needs and circumstances. Our aim is to help learners to find learning methods that work for them, to gain the knowledge and skills to positively impact their workplaces.
Learner success
A learner at Practical Outcomes will have a dedicated trainer from our experienced training team as well as access to a host of additional integrated supports. This provides a positive network to empower successful learning outcomes and experiences and ensures learners are equipped with the knowledge and skills needed to have an impactful career.
Supported placement program
We can place our learners within your organisation to undertake their practical placements, enabling you to understand their capabilities and potential fit as employees. ​
Our practical placement team connects with services like yours to gain an understanding of your client base, operations, values and approach to early learning. Using this knowledge, learners are matched with appropriate services to create positive outcomes for all parties.​
Hear what our client partners have to say
Get in touch
To learn more about how we can work together to build a confident, compassionate and and skilled workforce, contact us on 1300 799 610 or via the form below.